Digital Solutions for Business & Startups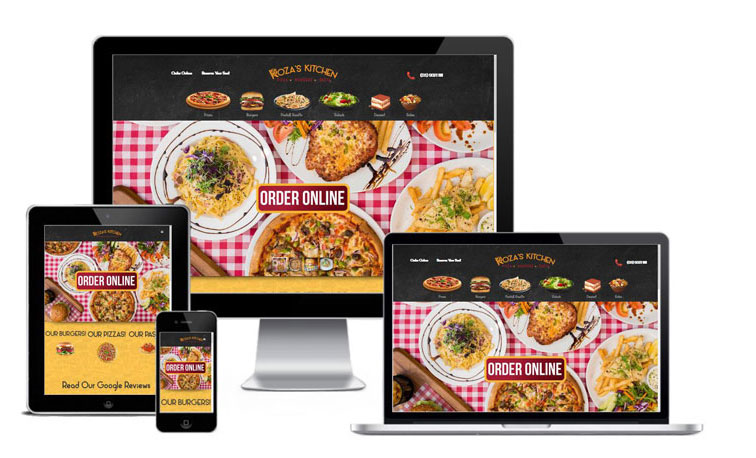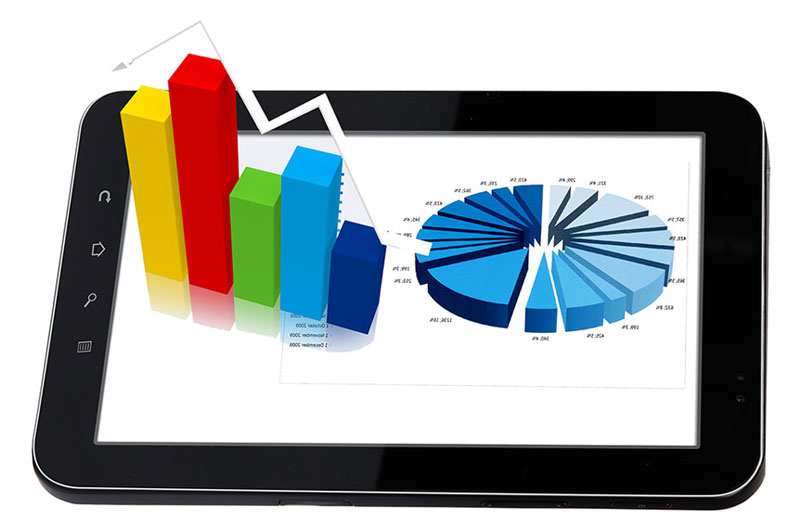 Omid is a very diligent and dedicated digital marketing technical specialist. He is constantly researching to find a better way of doing things. I have worked with Omid now with 4 different clients and he has consistently delivered quality work.
Hearts and Minds Solutions
CEO
His(Omid) eye for detail and tendency to improve a website not just have it working means he adds real value. It was a pleasant experience to work with ViraDigital. Looking forward to seeing Omid more in the future..
Oristar Pty Ltd
CEO
ViraDigital has provided us with a great website, which met our needs and requirements as well as exceeded our expectations. Omid has displayed the highest levels of professionalism and customer service. We are glad to have him as a project manager for our digital marketing products
Premium Food Australia
Sam Guédouard
Vira Digital was very easy to work with and I am exceptionally happy with the result. Vira Digital was in charge of managing our digital marketing and redesigning our website.
Roza's Kitchen
Manager
Ready for an Impressive Partnership?